Expand Your Business into South East Asia with NES Fircroft's Employer of Record Services
27 Jul, 2023
2:53
Do you want to expand your business into South East Asia but don't have an entity there? We ...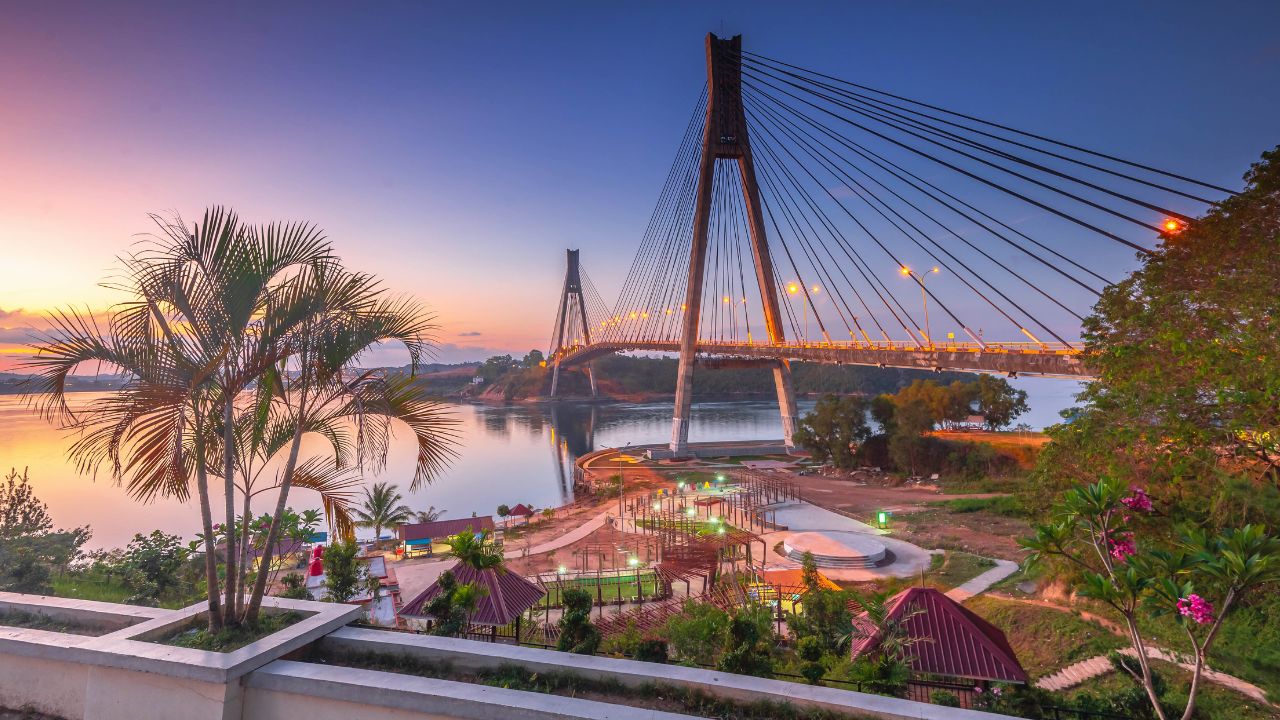 Do you want to expand your business into South East Asia but don't have an entity there? We can help.
NES Fircroft offers specialist 'Employer of Record' services in Indonesia, Brunei, Malaysia, the Philippines, Singapore, Thailand, and Vietnam.
What is "Employer of Record Services" (EOR)?
An EOR solution helps companies do business or hire staff in a country where they don't have an entity and, therefore, can't sponsor work permits or handle employer liabilities. EOR solutions are beneficial to companies who want to:
Expand globally to support strategic business growth
Transfer specialist/management skills for a temporary period
Staff one or more project(s)
Create remote teams in a certain region
Explore new business opportunities
Hire a one-of-a-kind, highly skilled specialist, who does not want to move to your location, but who lives in a country where your company does not have an established entity
What does an Employer of Record do?
Simply put, an EOR legally employs a company's personnel on their behalf, allowing the company to operate in the new location without going through the lengthy and time-consuming process of setting up their own legal
entity.
When clients engage an EOR, they enter into an agreement allowing the EOR to legally employ personnel through their local entities or via one of their local partners. The EOR is then responsible for handling employer liabilities and HR support.
The EOR will onboard, pay and manage the administration of the company's employees on their behalf whilst the company retains the day-to-day management role of the employees.
The company still decides whom to hire, the compensation package, tasks, duties, and when to terminate the contract, whilst the EOR takes care of the administration and in-country employer compliance.
What are the benefits of using an Employer of Record Model?
Companies that use the Employer of Record model can benefit in many ways. These include:
Saving the company, the costs of setting up their own legal entity
Saving the company time, enabling them to 'hit the ground running' and commence operations quickly
Allowing the company to test the market abroad before committing to setting up their own legal entity
Giving the company access to a local talent pool that is essential in the current climate
NES Fircroft Presence in Indonesia
Expatriates seconded to Indonesia are covered by GMAT. The global insurance policy provides comprehensive in-country coverage as well as coverage for all business-related travel. Our local contractors are covered by AXA Insurance in Indonesia. Additional medical coverage is available for contractors, dependents upon request.
We have branch offices established in Balikpapan and Batam, which we use to support specific projects in those locations.
We are currently operating and employing expatriates under our own RPTKA, which allows us to directly employ large numbers of expatriates, in almost any part of the country.
Once NES Fircroft contractors are onboard through our local entity (PT. NES Global Teknik), they are employed under our 100% locally owned Indonesian business.
We aim to provide peace of mind and assurance to all NES Fircroft contractors that in-country financial obligations including tax & social security (BPJS) contributions are being met. All contractors are provided Tax and BPJS remittances by our support team.
Support available to NES Fircroft contractors seconded to Batam include:

Support the day-to-day requirements for contractors
Handling of all KITAS & visa applications
Meet and greets from on-the-ground NES Fircroft team in Batam
Local accommodation & transport support
Pre-assignment and medical screenings
Assignment based medical coverage, providing 24-hour support, including emergency evacuations
To find out more about how we can solve your staffing challenges, get in touch with our local experts.