NES Win 3 Awards At The 2020 Recruiter Awards
25 Sep, 2020
0:46
NES was thrilled to win 3 awards at last night's Recruiter Awards.The online event saw ...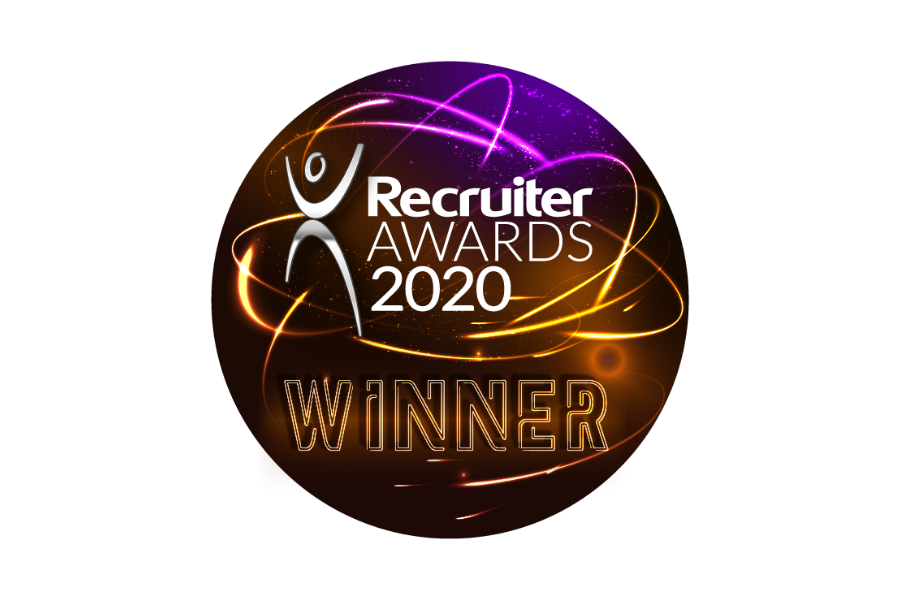 NES was thrilled to win 3 awards at last night's Recruiter Awards.
The online event saw success for NES in the following categories:
Judges' comments: This team does what a marketing team should - they've produced impressive year-on-year growth, they've grown in every sector and they can measure it. NES Global's [Oil & Gas] survey provides fantastic insight, and they complemented it with multichannel thought leadership and content, making themselves stand out in their field.
Judges' comments: NES provided excellent examples of meeting complex challenges of its clients across the globe in a clear and comprehensive manner. Having people on the ground operating in the same time zone, speaking the local language and with a true understanding of local culture provides a strong foundation and confidence among its clients. They adopt key technologies to streamline processes whilst demonstrating well evidence-based outcomes of success.
Judges' comments: Their on-the-ground and local knowledge of target markets delivered to international clients is impressive. They are mobility specialists helping candidates adjust to challenging environments and showing a real duty of care.
NES are very proud to achieve such recognition and would like to thank our supportive global network of clients, candidates and staff who make it all possible.