How To Build Your Professional Network As An Engineer
14 May, 2019
3:21
Building your network and working on personal relationships is important to advanc...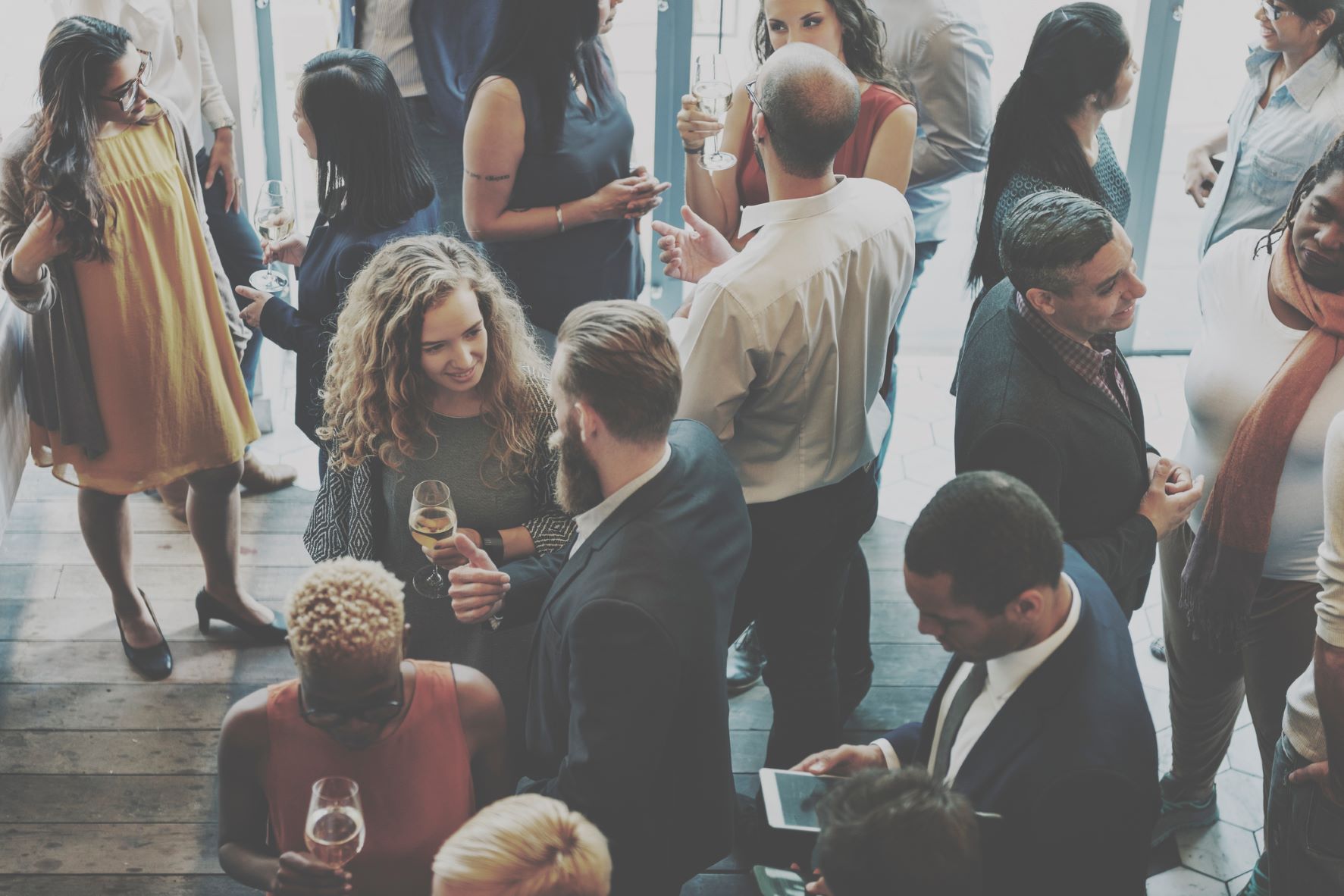 Building your network and working on personal relationships is important to advance your career whatever your job is; engineering is no different. Knowing the right people can help you both progress in your current company and also assist in finding new job opportunities.
NES Global Talent prides itself on our established, talented networks. Read our advice below to find out how engineers can build their professional network both online and offline and ultimately enhance their careers.
Use social networking sites & forums
It's no secret that the internet has long been a place where like-minded people meet. Likewise, there are many places online, that engineers can use to assist in building their professional network. Although social sites and forums often can't replace meeting people face-to-face or even speaking on the telephone, they can serve to make that initial connection which can then be developed further.
If you're using Facebook to build your professional network, don't forget to ensure your profile is set to only show things you want to show, that your picture is professional and that any relevant fields are filled out (e.g. job title).
There are also engineering specific social networks and forums.
Engineers should be active in professional organisations
There are many specific societies, associations and institutions for each engineering discipline in many countries. Each organisation will have different things to offer, but many offer various ways to network with other professionals, through their own events, their own social profiles, and their own forums. For example…
You can find a full list of engineering societies around the world here.
Find networking events, conferences and exhibitions in your local geography
Meeting people face-to-face is still the best way to develop professional relationships. Use Google, industry press, and websites like Eventbrite to find relevant events and conferences near you. When you attend, make sure you don't skip the networking part and speak to other participants to grow your contact list.
Industry exhibitions also usually include dedicated spaces to network with fellow engineers and often allow you to network with suppliers (which can be just as helpful).
Find local engineering social groups
Various online tools let you search and join groups of people working in engineering that meet face-to-face to discuss various topics or just socialise together. See Meetup.com's list of engineering groups around the world.
Speak with your colleagues
Many of us forget that we work with a group of people who have plenty of connections and knowledge themselves. Ask them questions and learn from them. Or ask them whether they know other people in your profession that could help with a particular situation or could provide advice.
Take advantage of your alumni network
The university you studied at will offer an alumni service which often includes events and other methods to
reconnect with previous classmates or even make completely new connections in the alumni's network. Your first port of call is the relevant university's website, but also join Facebook and LinkedIn alumni groups if your university has set these up (e.g. The University of Melbourne's Facebook Engineering Alumni Page or the Cambridge University Engineering Alumni LinkedIn Group). You can also follow them on Twitter to keep up to date with any events they're organising.
Speak with recruiters
​
Keeping in contact with recruiters can be beneficial even if you aren't necessarily actively looking for a new job. Recruiters are knowledgeable about job market conditions, can give advice on what skills are becoming more important, and can provide direction to your career. Of course, they can also advise on new engineering jobs that may be a good fit if you're open to opportunities.
NES constantly have new and exciting opportunities become available every day. You can take advantage of these opportunities by visiting the Jobs page or registering and uploading your CV on our website.