How To Maintain A Professional Image Online
03 Jun, 2021
3:24
Gone are the days when you could simply turn up for an interview with a printed CV and a sma...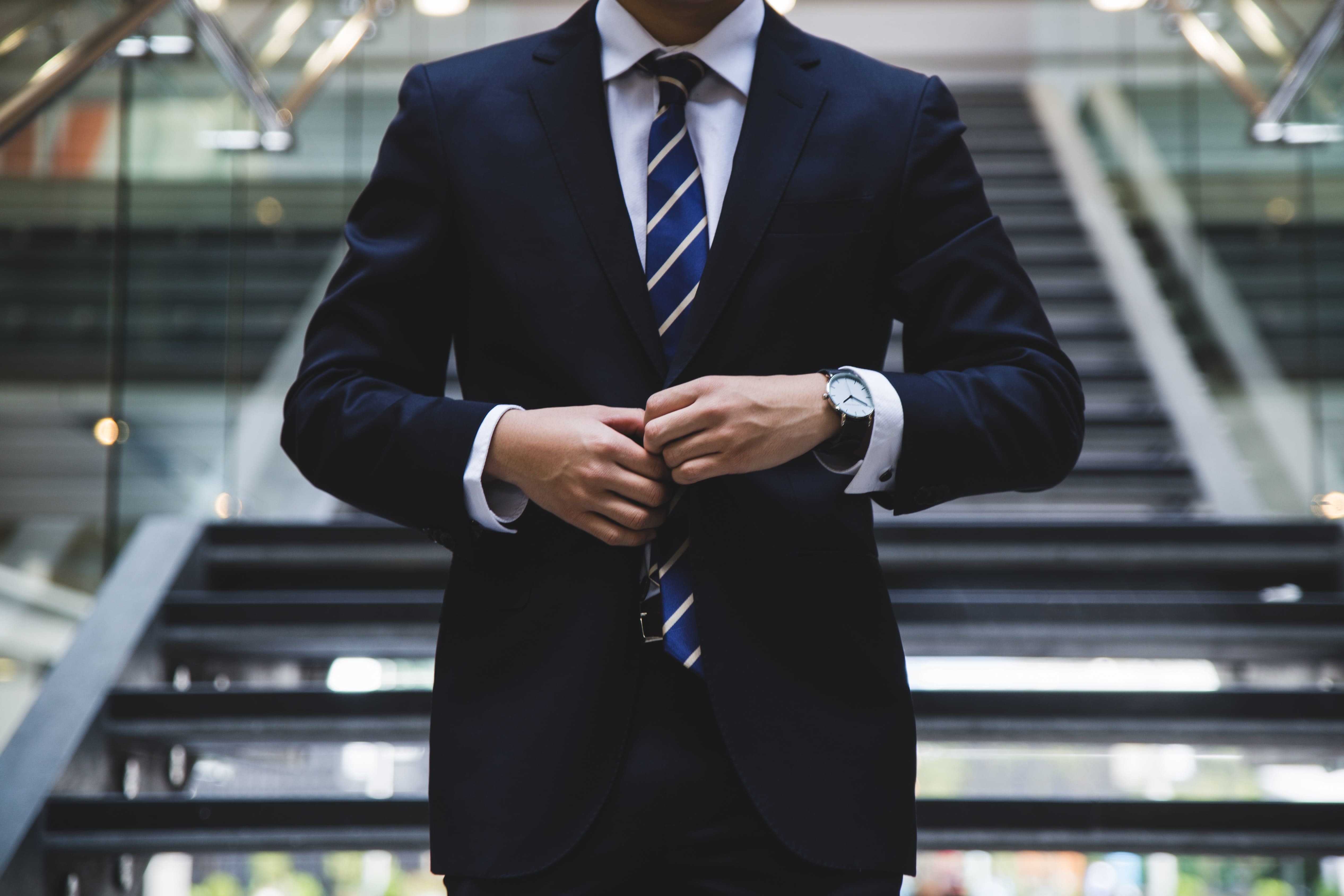 Gone are the days when you could simply turn up for an interview with a printed CV and a smart suit, safe in the knowledge that you seem perfectly professional. In the age of social media, before you've even entered the room, your prospective employer may have already researched your social media profiles to assess who you really are. In fact, 70% of employers admit to using social media to research potential candidates during the hiring process.
If you want to appear professional, it's imperative that you consider how you come across online. Here are 5 tips to help you create and maintain the best possible image of yourself online, in turn refraining from turning off potential employers.
1. Pictures: Could your photos have a detrimental impact on your job prospects?
Whether we realise it or not, we make instantaneous judgments about every person and image we see - and the same is true of what we put online. This is especially important when looking for a job. Choosing a photo to convey the right message is therefore paramount.
LinkedIn is more often than not a person's most professional social media profile, and many recruiters therefore use this in order to find suitable candidates for their job vacancies. To create a sound impression for hiring managers and recruiters, use a picture of you and only you, taken in a professional setting for your profile picture. Group shots of your family, friends, pets or work colleagues don't convey the right message.
Other platforms such Facebook, Instagram and Twitter are where we normally expect to see a person in a more relaxed setting. This doesn't mean you should post whatever picture you like - be mindful that even with privacy settings, anyone can see your profile picture so using a funny but potentially "inappropriate" image isn't necessarily the best idea.
It isn't just the photos or images that you upload yourself that should be weary of. Other platform users can tag you in an image that you might not want to be attached to, so pay attention to this. To combat this, you can "untag" yourself so that your network won't be able to view the photo. You should also consider asking the person to delete the image if it's particularly embarrassing.
​
2. Think before you post
We've all been guilty of getting carried away and posting things on social media which we later regret. Before you make any comment or post, consider how you'd feel if your boss or clients read what you're about to post. Never use foul language and avoid political or religiously charged statements that may offend others. Hasty social media posts have been known to lead to career disasters such as when a future NASA intern lost her internship after unknowingly swearing at a high ranking official on twitter.
If you want hiring managers to see you as a team player, don't be negative about your current or previous employment.
Publically deriding a colleague or company (current or former) could indicate to future employers that you are unprofessional and will ultimately treat them with the same disdain. If you're unhappy with something, it's best to address issues in person (the old fashioned way!) not in a public forum. A Texas woman found out the hard way, when she posted on Facebook about how she dislikes her job.
Likewise, always remain courteous in forums
If you're using forums or public discussion groups on social media, particularly on professional channels such as LinkedIn, always remain polite and unaggressive. Writing in capitals and using profane or slang language is to be avoided. Building a professional network especially requires a polite and considered approach.
3. Disassociate yourself with anything that makes you uncomfortable
Unfollow or hide comments or information that you deem to be inappropriate and don't reflect your views. Remaining professional online means that you don't want to associate with people or groups who post inappropriate comments on your page.
Think about your connections – could your network jeopardise your career?
Only connect with people you know and trust to ensure your network is aligned with your goal of keeping a professional presence on social media. You never know when a connection could come back to haunt you.
​
4. Change your privacy settings
No matter which social channel you use, there's usually an option to make all or part of your profile private. Double check your settings to ensure you can't be found if you don't want to be.
Remember, even if your profile is private your posts are still seen by friends' connections (and sometimes friends-of-friends depending on your settings). People talk, so if you post an unprofessional post, then you're still building an unprofessional picture of yourself even if your profile is private.
​
5. Check for typos
Just like when writing a CV, if you want to be taken seriously make sure everything you write is spelt correctly. The same can be said for your use of slang; it's your personal platform so nobody is expecting you to maintain a pristine persona all of the time, but regularly making typos and using slang may project a different persona of yourself than the one you were intending.
NES Fircroft's recruitment expertise
NES Fircroft offers recruitment expertise across the engineering spectrum. Our discipline-specific consultants truly know their markets and endeavour to support you in making that next step in your career by helping you to secure your next technical job. If you think you have perfected your professional image online then take a look at how you can leverage social media to find a job, putting our tips into practise.