NES Fircroft Announces Acquisition Of Australian Based Firm – Evolve Scientific Recruitment
02 Feb, 2023
1:27
NES Fircroft (NESF) is pleased to announce it has acquired Evolve Scientific Recruitment - a...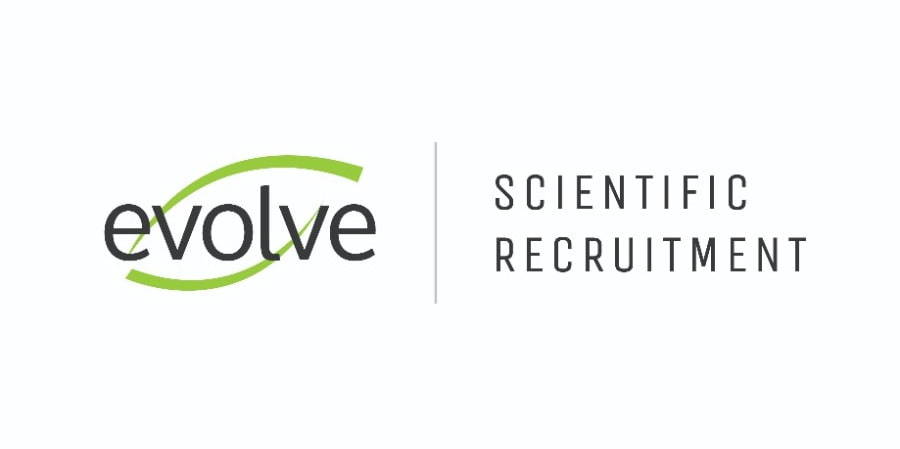 NES Fircroft (NESF) is pleased to announce it has acquired Evolve Scientific Recruitment - a market leader in Scientific and Technical Recruitment across Australia.
NES Fircroft provides a range of contract and permanent talent solutions to the Life Sciences, Power, Renewables, Oil & Gas, Infrastructure, Chemicals and Mining sectors worldwide. NESF already has a significant presence in the Life Sciences market, following its acquisition of Redbock in 2018 and the exponential organic growth it has achieved since.
NES Fircroft's global reach combined with Evolve's local Scientific and Technical Recruitment expertise further strengthens NESF's position as the partner of choice for both Scientific and technical employment solutions across APAC.
Matt Underhill, MD, NES Fircroft comments:
"We are very pleased to welcome Evolve to the NES Fircroft team. We continue to look for strategic acquisitions that fit with our business ethos and it is clear that Evolve shares our ambitions to supply superior technical talent with people and compliance at its core. This acquisition hugely complements our activities in the life science markets and at the same time expands our capabilities across an attractive growing market in APAC. We look forward to helping Evolve succeed in its growth plans by leveraging our global footprint."
Anne Sabine, MD, Evolve, added:
"We are proud to have delivered scientific and technical talent to a broad range of clients and industries for over a decade. Having experienced exponential growth in Australia, it is time for Evolve to take the next step in our evolution. Joining NES Fircroft will enable us to deliver additional opportunities and provide outstanding support to both customers and candidates, as we look to expand further into Asia."

Due to the strong business and brand reputation Evolve holds, NES Fircroft has confirmed that there will be no immediate changes to operations. Both businesses will continue to operate without disruption to customers or contractors.
For more information on Evolve visit www.evolvescientific.com.au
​
About Evolve…
Evolve Scientific Recruitment is an award-winning agency specialising in scientific/technical recruitment in: Pharmaceutical, Food, Biotechnology, Chemical, Petrochemical, Environmental, Health Services, Life Sciences, Mining and more. With offices in Brisbane, Sydney, Melbourne and Adelaide, Evolve has become a market leader staffed by the most experienced team of scientifically qualified consultants in the industry. Our clients have described us as providing the highest level of quality service while our consultants are considered to be extremely ethical, professional and knowledgeable.