NES Fircroft Fortifies its Presence in Japan
19 Apr, 2023
2:00
Building upon 20 years of operating across Asia, NES Fircroft (NES) is pleased to announce t...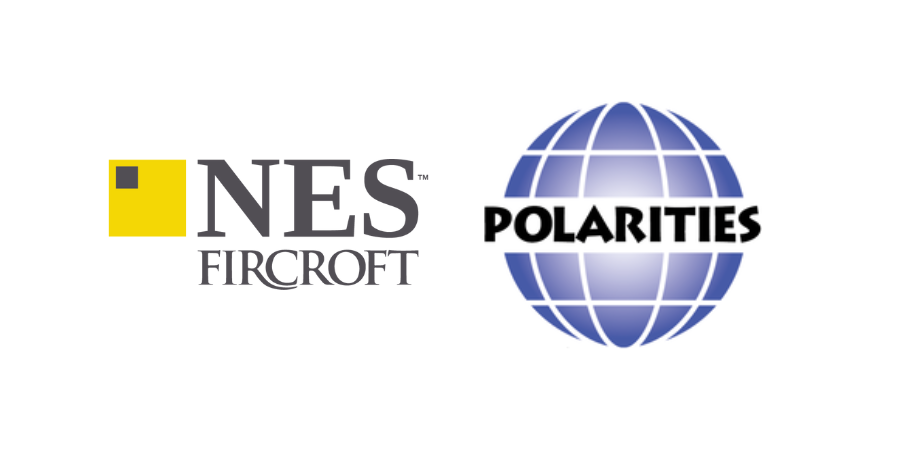 Building upon 20 years of operating across Asia, NES Fircroft (NES) is pleased to announce that on the 19th April we completed the acquisition of Japanese employment advisers Polarities Co. Ltd. (Polarities)
[Tokyo Japan, 19th April 2023] – NES, a leading global provider of workforce solutions to diversified engineering end markets, provides a range of contract and permanent talent solutions to the Energy market globally and already has a significant presence working with LNG and renewable energy providers in Japan. Polarities has a wealth of experience and track record in Japan having operated locally in Tokyo for more than two decades providing advisory and outsourcing services to clients across various industries including staffing.
The combination of NES's recruitment capabilities and Polarities' proven track record with Japanese statutory and operational requirements provides a potent capability for international companies seeking employment solutions in Japan as well as Japanese companies seeking local/international talent or seeking support outside Japan. The new combined entity in Japan provides fully compliant solutions provided by an in-house experienced team of staffing and payroll professionals. The team's expertise transcends the full gambit of skill sets required across the energy transition industries, from traditional LNG to renewable and alternative energy sources.
Matt Underhill – Managing Director, APAC, comments:
"Our focus is always to build long-term relationships with our clients and become their valued workforce management partner. With over $16Bn of investment going into energy development in Japan, this acquisition will allow our clients to partake in one of Asia's largest markets with the peace of mind that all regulations are expertly taken care of. We always look to acquire companies who share a passion for excellence and have an outstanding reputation for customer service, compliance, and quality – with this in mind, Polarities is a perfect fit for our business."
Sushil Dharmarha, Director, Polarities Co. Ltd.
"After 30 years of servicing the Japanese market, I am delighted to join forces with NES Fircroft which has an unrivalled reputation for delivering staffing excellence. This is an exciting opportunity for Polarities to grow and expand our capabilities with the support of NES's global infrastructure and growth mindset. We are now perfectly placed to deliver creative and compliant manpower solutions to overseas customers wishing to execute projects in Japan as well as to support Japanese clients seeking quality talent from anywhere in the world."