10 Tips For Getting Your CV Noticed
28 Aug, 2019
3:04
Whether you're actively looking for a new job opportunity or just thinking about s...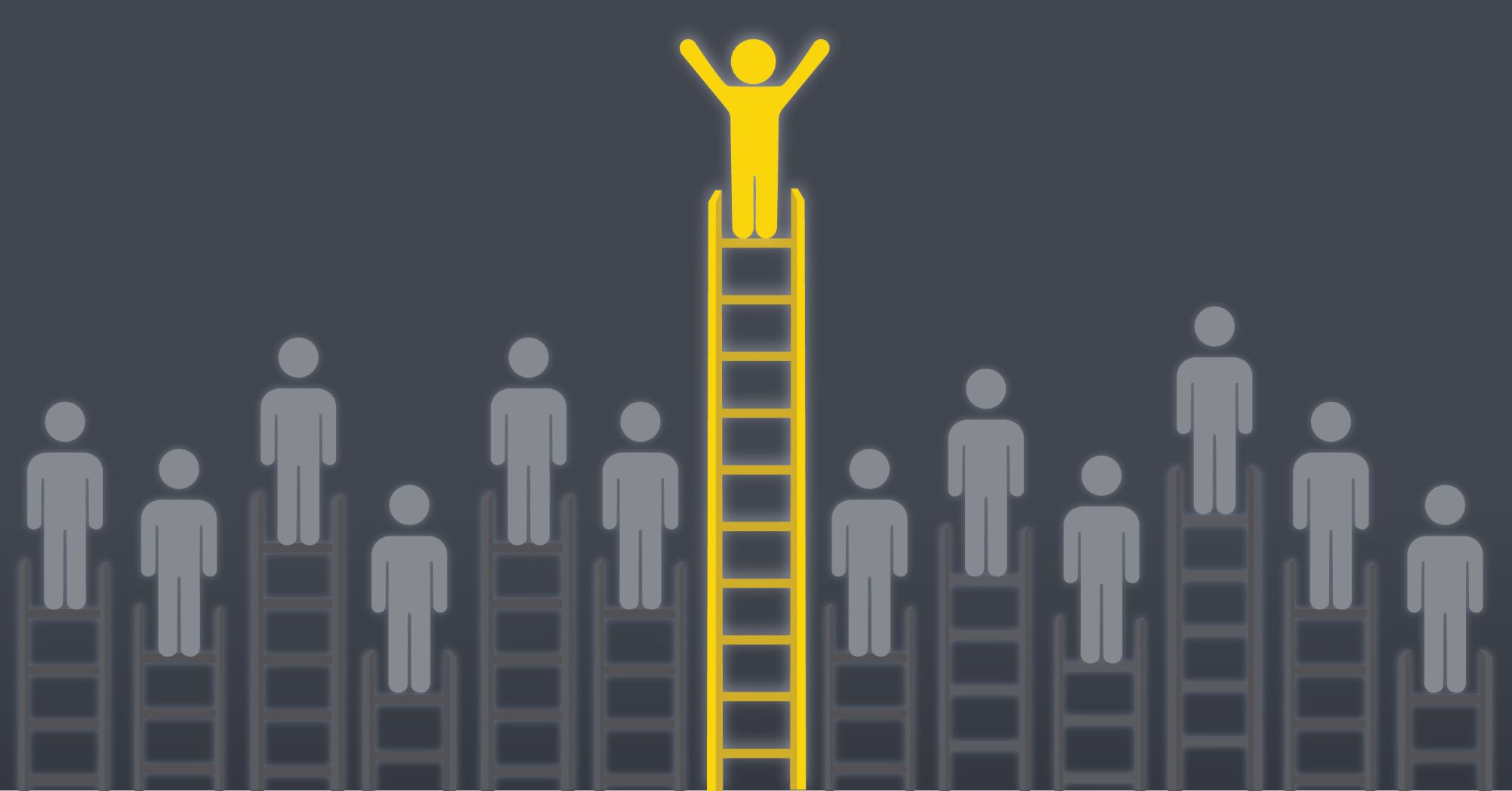 Whether you're actively looking for a new job opportunity or just thinking about starting the search, your CV is one of the most important things to get right. Hiring managers get inundated with resumes and after they give them a quick glance, they'll decide who they want to invite to an interview, so it's vitally important to make a good first impression and instantly stand out from the crowd.
At NES Fircroft, we see our fair share of CVs, so we've put together a handy list of tips to help your CV get noticed.
1. Tailor your CV to the job
Employers are looking for skills that match their job criteria, so make sure you self-assess yourself against the job criteria, analysing the role and your skills to make your CV relevant to the job role.
2. Proofread your CV
Recruiters across the globe agree that there's nothing worse than spelling mistakes and bad grammar in a CV. It's a huge turn off to hiring managers because it creates the impression that you don't have attention to detail – which is a skill employers often look for in candidates. Always spell-check your CV after writing, you could use a spell check tool or ask a friend to check it over.
3. Keep personal details to a minimum
When writing your CV, it's important to remember it's not a social tool. Whilst you may want to include a brief bio, it's not advisable to include your age, religious beliefs or political stance. Safe things to include are genuine hobbies, or any volunteering work you've done - don't just put something for the sake of it as this can dilute your resume.
4. Order your education and qualifications
One of the most common pitfalls candidates fall into is ordering their qualifications chronologically. As tempting as this may be, you should always give prominence to your most relevant qualifications to the specific role you are applying to. This will be the most interesting part of your CV to an employer so it's best to put it first.

5. Get the most from your skills
When you write about your experience, don't stop at formal job roles. Ensure to mention any software skills, applications, operating systems and databases that you're familiar with. Speak any foreign languages? Include them. Have you taken part in work placements / voluntary work? List the skills you developed in each role – as long as they are relevant to the job!
6. Be truthful
As tempting as it may be to embellish the truth on your CV, you should always be truthful. If you lie about your responsibilities or achievements from a previous role, you will always get found out at some point. Even if you don't get found out at an interview and you get the role, you will find you're unable to deliver what's expected of you by the employer. It's important to find the balance between selling and overselling yourself and give an honest description of your contributions to previous job roles.
7. Make your CV presentable
When you're competing with hundreds of other CV's, you should think of ways to make yours as appealing as possible - you don't have to be a graphic designer to make your CV look nice! You can:
use a colour (but remain professional)

make your CV easy for the hiring manager to read - If you're delivering it by mail/hand, make sure it isn't folded and never use a typeface less than 10pt.

use bullet points, bold heading and underlining to clearly differentiate the sections of your CV and aid navigation.

maintain a logical order and keep sentences neat and to the point

try to not go beyond 2 sides of paper.
8. Don't explain why you left positions
If you're applying for a new role it generally means you're unhappy in your current one – hiring managers understand this. But that doesn't give you a licence to be negative. You should always keep the tone positive in your CV and if you reach the interview stage you can explain why you left your old position if you're asked.
9. Include contact details
You're CV could be perfect, but it doesn't matter if a potential employer can't contact you! Forgetting to include your contact details is a common error candidates make. Always include your phone number and email address and make sure your email address is professional and reflects your name, not your personality.
10. Regularly update your CV
Lastly, even when you're happily in employment, make sure you always update your CV on a regular basis. It's easy to forget your achievements and day-to-day activities if you have to think back to years ago.

Recruitment expertise from NES Fircroft
NES Fircroft offers recruitment expertise from discipline-specific consultants that truly know their markets and endeavour to support you in making that next step in your career by helping you to secure your next job. Read more about our candidate support services. Alternatively, for more advice from our CV experts, listen to our CV tips podcast.