How Can Oil And Gas Expatriates Achieve A Work-Life Balance?
08 Jan, 2020
3:26
It's commonly assumed that working as an expatriate in the oil and gas industry wi...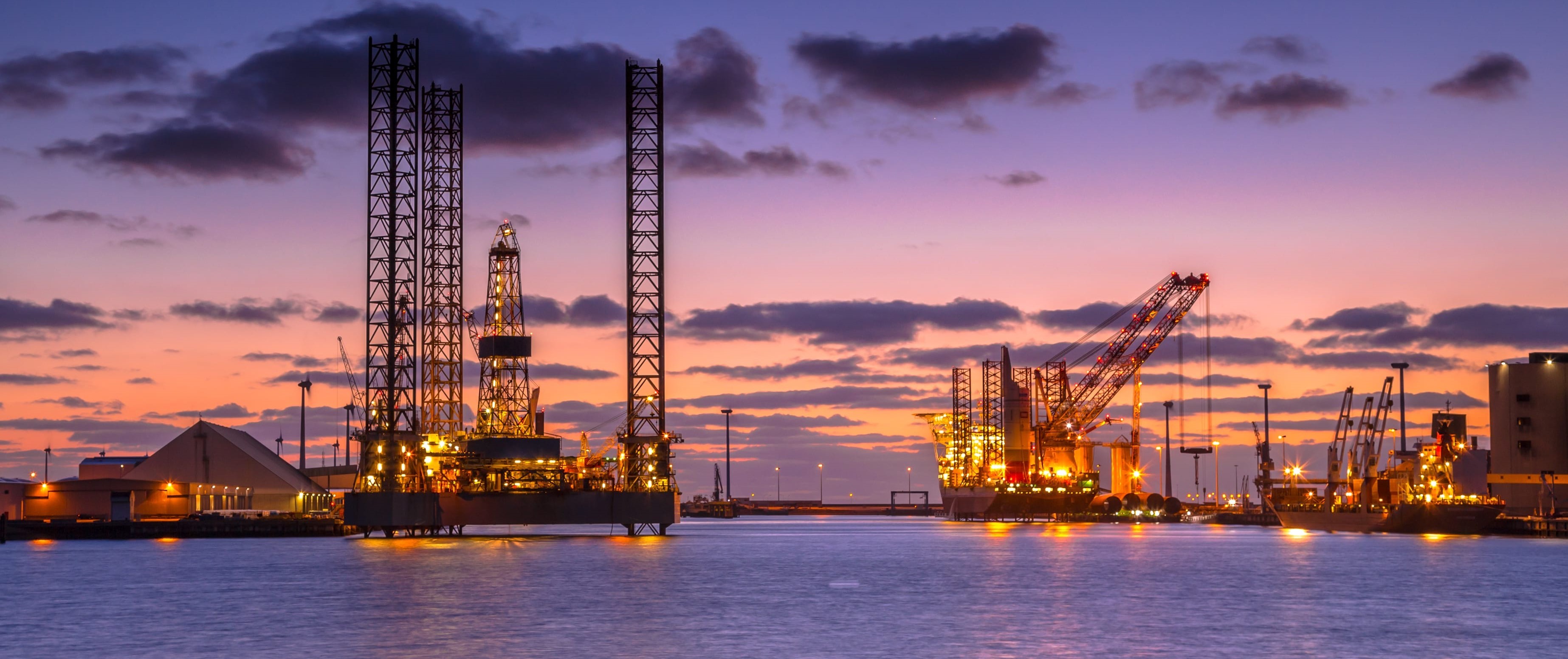 It's commonly assumed that working as an expatriate in the oil and gas industry will require working long hours to meet the challenges of an international role. Yet this need not be the case and there should be no need to compromise family time if you follow some key principles. This blog explains some of the factors that can lead to long hours working with insights into how expatriates with parental responsibilities have managed such challenges successfully, ensuring minimum spill-over between their work and family lives.
Take advantage of flexible hours
Expatriates are expected to deliver on their goals while leading and managing teams of people and this can result in a culture in which expatriates work longer hours so that they can 'seen' to fulfilling these duties in the time frame given. This is often unnecessary and leads to family time diminishing.
Expatriates should try not to fall into this trap – instead, set boundaries and take advantage of flexible working when it's offered to you. For example, some expatriate parents make sure they get home on time but then work later in the evenings if needed once their children are asleep.
Or you may, however, elect to catch up when it suits you if you feel this is necessary:
"In America, they work nine hours per day and you get every other Friday off. But I really like to work a half a day at the weekends either Saturday or Sunday." (Gina on a long-term assignment in the USA)
Although expatriates may not specifically have flexible working within their contracts, informal arrangements are often possible as long as cover is in place:
"We probably got 10 or 12 Fridays off in the year. We organised a system whereby three lawyers were always on and three were off." (Val on a long-term assignment in the Caribbean)
Consider opting for conference calls
Working abroad can result in requirements to travel to different locations for meetings – reducing the amount of time you can spend with your accompanying family. Consider the extent to which such business travel is really necessary and whether conference/video calls can provide an alternative. But, bear in mind that working abroad means that you're likely to be based in a different time zone from your head office and conference calls can encroach on your family time if held early morning or late evening. Observance of different religions can also mean that weekend days vary as well.
To tackle this, remind colleagues working in other global locations that your evenings and weekends are valuable to you and seek to arrange conference calls on days and times that are appropriate to as many participants as possible.
It's also important to remind yourself and your manager how important building a social life is to your well-being, particularly if you have gone on your assignment alone:
"Don't skip the social engagement in the first month or so to meet a conference call, because that social engagement is disproportionately important to your state of mind, and how you get on in that country." (Linda on an unaccompanied long-term assignment in Australasia)
Integrating with the local community
Working with local people in teams can help reduce your workload as well as helping you to make friends. Expatriates we've interviewed report that undertaking cultural training offered by their employers gives them a better understanding of local approaches to work and assists in building their confidence, helping them to delegate tasks to locals as appropriate. To improve your work-life balance, make sure you undertake the cultural training offered by your employer.
Some expatriates also report that taking up local language training opportunities can help them integrate more effectively in the host country environment, improve working relationships with local employees, build local friendships, and improve work-life balance.
Make the most of your spare time
If you have undertaken a short-term or rotational assignment, you're most likely to have gone abroad alone. To avoid feeling isolated, make sure you keep in touch with people at home and make the most of social activities in your host location so that you build a local friendship network. Having social activities to attend will maintain a healthy work-life balance.
Solo women assignees stress that it is important to view building social ties positively in the context of helping to improve your overall happiness at work:
"The only way you're going to get to know anybody is by organising a social life and making commitments to meet people in the evening, and at the weekends. Don't see that as somebody who is caring about their social life more than they are caring about their job. Don't view that negatively, you are establishing a work-life balance for yourself." (Linda, who has completed a series of solo short-term assignments in various countries)
Another option is incorporating opportunities to learn in your spare time – many expats who have expatriated by themselves take distance learning Masters Degrees or local college courses. These can help to fill your spare time productively and enjoyably and be particularly beneficial to your career development.
NES & Global Mobility
At NES, we have a team of Global Mobility experts, who are expatriates themselves. Because of this, they understand how stressful relocating can be and this unique perspective enables them to alleviate the mobility burden for clients and candidates alike. NES currently looks after 12,000+ contractors across the globe and are well placed to support clients with their mobile workforce needs.
Suggested reading
Shortland, S., 2015. The 'expat factor': the influence of working time on women's decisions to undertake international assignments in the oil and gas industry. The International Journal of Human Resource Management, Volume 26, Issue 11, pp.1452-1473.