How To Manage Your Resignation
29 Nov, 2021
3:42
Handing your notice to your employer is never an easy task regardless of which technical ind...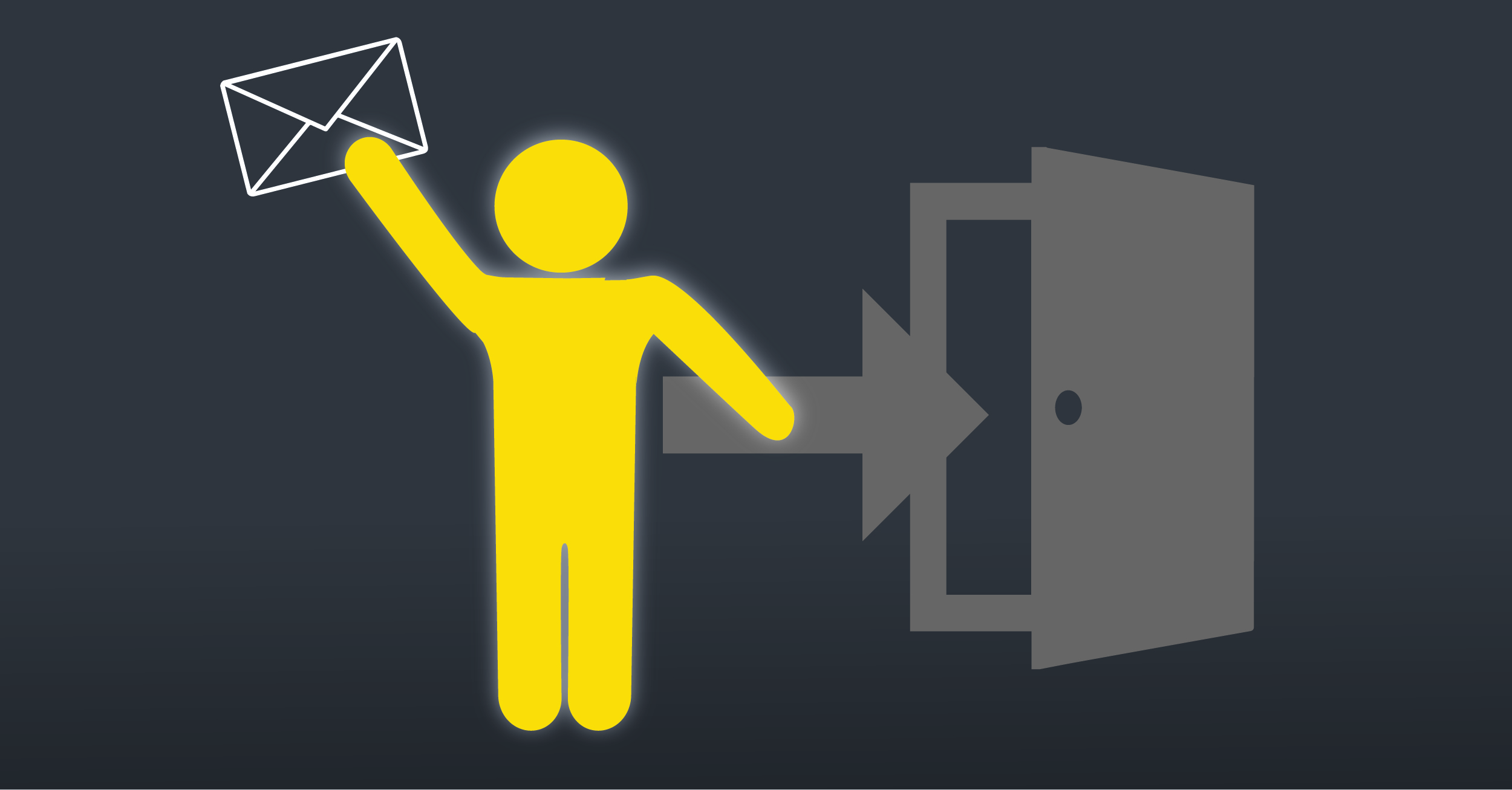 Handing your notice to your employer is never an easy task regardless of which technical industry you work in. It's important that you get this right so that you end your job in a way that benefits both yourself and the company that you're leaving. Everyone knows that you're not leaving your job because you're wildly happy about your prospects within the business, but this is no time to let your professionalism drop.
At NES Fircroft our discipline-specific recruiters have helped thousands of personnel transition between jobs, and are here to help mitigate your move. Here we provide you with some practical advice to make the resignation process a little less painful for all involved.
Writing your resignation letter
When you've decided to leave your employment, you need to write a resignation letter.

You should keep your letter short and formal, addressed to your direct line manager. It's better to just state the facts of your resignation, rather than being emotional. Most companies conduct exit interviews where questions will be asked regarding the reasons for your resignation, so this will be your chance to provide feedback if you wish – leave this out of your letter.

The most important things to remember are:
· Don't burn your bridges: focus on the positives about what you're going on to do at your new role, rather than the negatives of what you're leaving behind.
· State the important dates clearly: the date that you handed in your notice, and your last date of employment, as per your contractual obligations, should be clearly written out within the letter.
· Close the letter with a thank you to you manager: irrespective of your relationship, it's courtesy to thank your manager for your employment and wish them success for the future.
· Hand your letter to you manager in person, and do this in private: if you can't meet your manager face-to-face, then inform them of your resignation via a phone-call. Don't convey the message over email – this is too impersonal and risks you looking unprofessional.

Take a look at our 'how to write a letter of resignation' template to help get started.

Preparation for leaving your job: your notice period
Many personnel have a notice period they're required to work, which means even after handing in your notice, you may be required to remain in that employment for a time.

Your notice period is the time to reaffirm a positive stance with colleagues to ensure you depart in an amicable way.
Be prepared to discuss and agree handover arrangements with your line manager: as you hand your notice in, ask your manager whether there are any actions required of you whilst in the notice period. This demonstrates a conscientious and considerate "team player" attitude which may be reflected in your reference.

Ask colleagues to stay in touch: it's always useful to keep in contact with people to maintain your professional network.
You don't know what the future holds – by remaining professional, positive and helpful in the resignation process, you potentially open up the opportunity to re-join the same company at a later date (if you want to!). Even if your manager or colleagues move to different companies, you'll have left a good impression on them too.
Things you shouldn't do during your resignation
There are 2 behaviours which are guaranteed to backfire on you, don't:

Be critical about the company and your colleagues: references are valuable and nothing will be gained at this stage by being negative, no matter how you feel about the job you're leaving. If you didn't get on with someone whilst at work, now isn't the time to vent your frustrations. Don't criticise the company to friends or colleagues, and definitely don't voice negative opinions on social media. You social media behaviour can have a huge impact on your job prospects.

Refuse to work your notice period: this is highly unprofessional and besides from putting strain on your line manager, this will definitely show up in future references. If you need to negotiate your notice period you should ask your manager, but do be prepared for them to refuse due to business needs – there's a reason there's a notice period in your contract and you should respect that.
Dealing with counter-offers
Sometimes, you might find that you hand your notice in, and are given a counter offer whereby the current employer tries to encourage you to stay in your job. What should you do then?

The most common counter-offer takes form in an effort to better compensate you for your employment, such as a pay-rise or access to more benefits. Ask yourself: why haven't you been offered an increase in salary before you handed your notice in? Have you suddenly become a more valuable employee just because you are resigning, or is it that your manager simply doesn't want to deal with the disruption of a departing employee?
If you accept the counter-offer, consider what the changed relationship with your line manager might look like. For example, will you be expected to do more overtime now your salary has increased? Will you be expected to take on extra responsibilities?
Always keep in mind your original reasons for wanting to leave. If the factors you are leaving for could be easily changed, wouldn't you have taken steps to change these already? If you wanted more pay, wouldn't you have already asked for a pay rise? If your commute was too long and is affecting your work-life balance, wouldn't you have already asked for some work-from-home days?
Always take a step back and really think about if staying at the company is the right thing to do for you.
Find your next technical job
Now you've read our tips and are ready to hand in your notice, have a look at our engineering job opportunities. Our recruiters are highly experienced within their industry verticals and are on-hand to offer practical advice to help you prepare for your next job, as well as assignment support services for contractors relocating to project site.
Look out for our podcast on candidate tips!