How To Write A Cover Letter
19 Sep, 2019
3:51
Covering letters are an important part of any job application. A well thought out and r...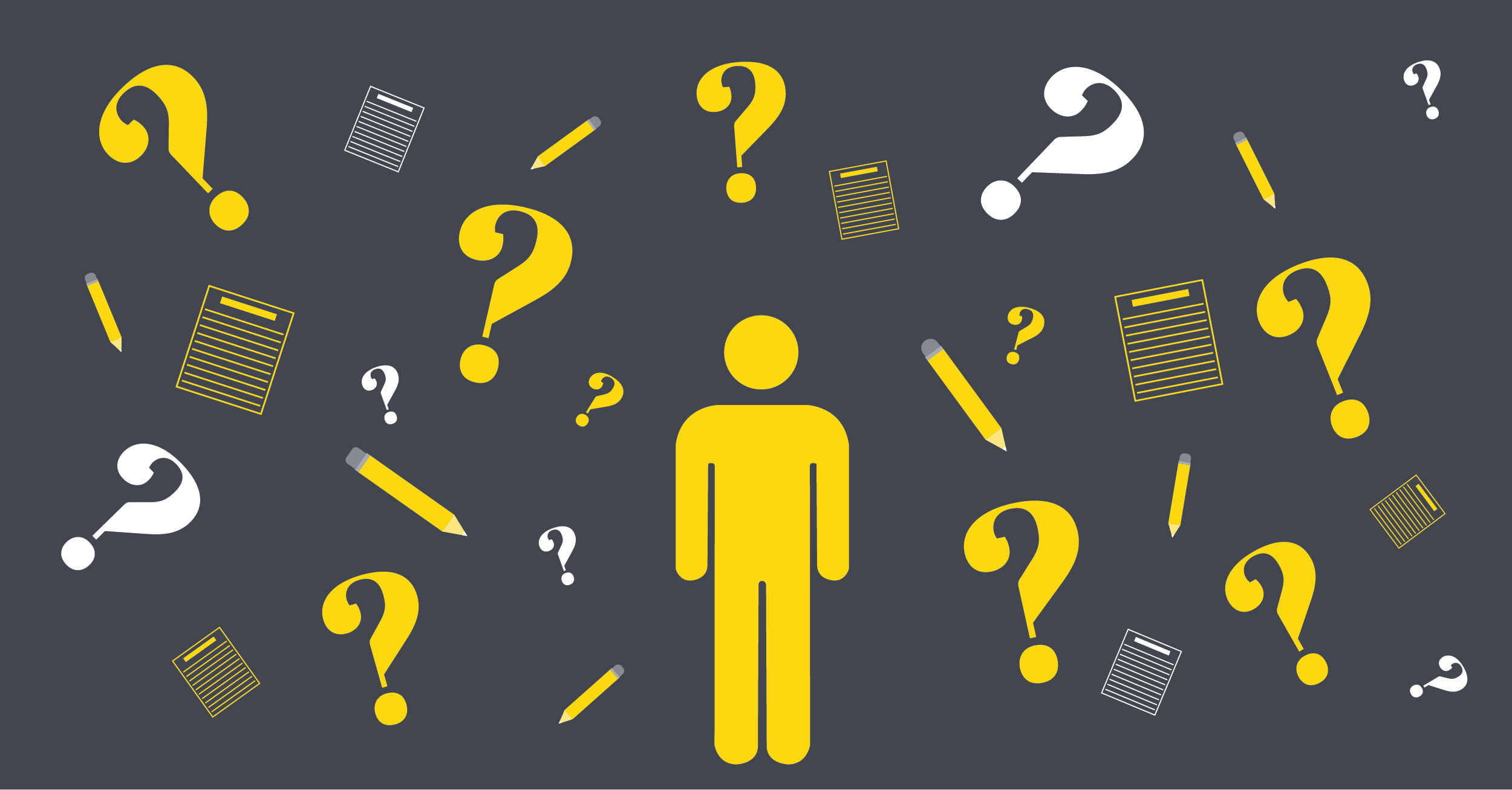 Covering letters are an important part of any job application. A well thought out and researched letter can be the difference between a hiring manager inviting you for an interview, or inviting another candidate instead. Despite this, many candidates only submit their CV with their application, and fail to include a cover letter altogether.
Savvy candidates use their covering letters as an opportunity to stand out from the crowd and convince the employer that they should be invited to an interview.
NES Fircroft has hundreds of discipline specific recruiters who have helped thousands of candidates during their job application process – we understand that it can be daunting knowing where to start when you're staring at an empty page. It may be tempting to skip this step, but you should always include a cover letter in your application unless a job advert specifically advises you not to include one.
To help you, here's our advice and tips on how to write a good covering letter.
Why are cover letters important?
Including a cover letter increases your chances of getting invited for an interview. They enable you to provide an extra layer of detail that isn't typically included in a CV.
The letter is your chance to add a personal touch and introduce yourself, really explaining what this individual job means to you, and how you're suited to this specific role. A CV alone provides a functional overview of your skillset and experience, without demonstrating a personal touch.
They're also an easy access route to your contact details.
Hiring managers may revisit the cover letters at a later stage in the recruitment process. Because of this, you should never use a generic cover letter. If you're applying to more than one position or company, it's vital to tailor each covering letter to both the company and specific position you are applying for. Using the same cover letter for every job that you apply for will make you look insincere, which is a big turn off for employers.

How should you layout a cover letter?
Your covering letter should be clearly laid out and to-the-point, making it easy to read for time-pressed employers.
Put your contact details at the top right

Put the hiring manager's name and address to the left, the date

Start your letter with the name of your recipient 'Dear Mr/Mrs/Ms/Miss [Name]' - if you don't know the name then simply 'Sir/Madam' or 'Hiring Manager'.

It's recommended your cover letter is concise; aim for at least half a side of A4 but don't exceed one page of A4.

Use a common, easy-to-read font type, such as Arial.

Don't use pictures or word art – this isn't necessary and lacks professionalism.
How to start your cover letter
Before you even begin writing your cover letter, spend some time looking into the role and the company and use this information to inform your letter.
You should research:
Company history

Company culture/values

Their competitors

What skills they're looking for and what the role involves
Once you've made a few notes you can use these to make it clear in your letter that you match up to what the employer is looking for, and that you'll fit in with their culture.
In your opening paragraph, state why you're writing the cover letter - include the job title you are applying for, how you found out about the position and why it appealed to you. It also helps the hiring manager if you include the job reference number (if one has been provided). Ensure to keep this opening paragraph concise and no longer than three sentences.
If you're not applying for a specific position that has been advertised, but rather to the company itself, then clearly and concisely set out who you are, your experience, why you are speculatively sending your CV, and what type of position you would be looking for.

What should you include in a cover letter?
After crafting your opening paragraph, you're then ready to move onto the details. Bear in mind that many hiring managers have limited time to read your application as they receive hundreds for each position they advertise – keep it concise!
The most important things should be prioritised such as your topmost qualifications, skills, experiences and achievements that are relevant to the job role you're applying for. This should be an overview only which complements your application, and not a word-for-word copy of the detail that you have provided in your CV.
Consider the use of bullet points, as these make an impact whilst remaining brief and easy to read.

Use the same keywords that are mentioned in the job advert and job description and use these to highlight your achievements that are relevant to the position.

If you can, use tangible numbers to demonstrate your competencies, for example, if you raised efficiencies on a project you could say 'I improved efficiencies in XYZ project by 20%'.

Remember to remain positive. Although it's important to be realistic and honest, you should avoid drawing upon any weaknesses you feel you may have relating to the role. The covering letter is the opportunity to tell the hiring manager why you are perfect for the role and why you should be invited to an interview, so always keep an upbeat tone.
How to end a cover letter
Your final paragraph needs to leave a lasting impression – simply because this is the last thing that the Hiring Manager reads.
Be confident and let the reader know why you would be a good fit, and state how you would welcome the opportunity of an interview and thank them for their time. When signing off, use 'yours sincerely' if you know the name of the Hiring Manager or 'yours faithfully' if you don't, followed by your name.
Before sending you must ensure there are no typos and that you've used correct grammar. Always proofread (more than once!) and ask a friend to check it for you or consider using a spell check tool.

Recruitment expertise from NES Fircroft
NES Fircroft offers recruitment expertise across the engineering spectrum. Our discipline-specific consultants truly know their markets and endeavour to support you in making that next step in your career by helping you to secure your next job. You can read detailed advice from our recruitment experts in preparing yourself for the job market, or listen to our CV tips podcast.