NES Fircroft announced as supplier for bp and EnBW UK offshore wind projects
21 Aug, 2023
0:55 minutes
NES Fircroft is proud to be a supplier to the bp and EnBW joint venture offshore wind projec...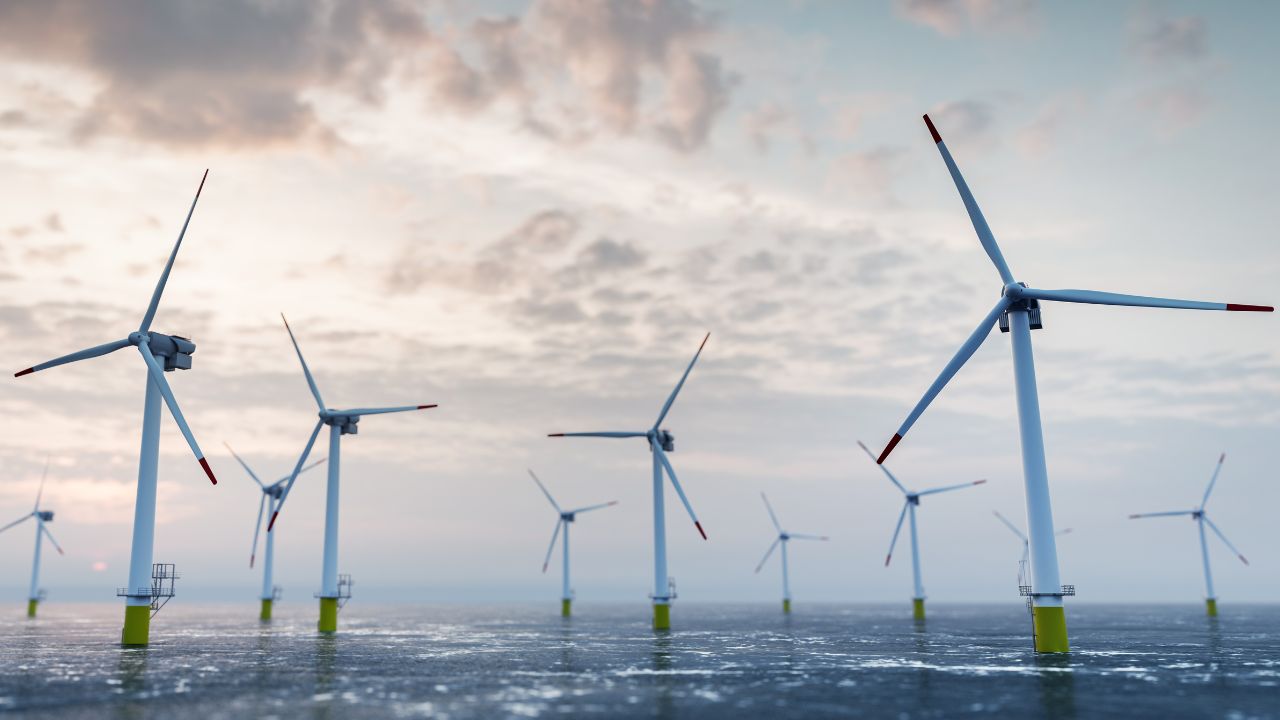 NES Fircroft is proud to be a supplier to the bp and EnBW joint venture offshore wind projects in the UK. With the wind farms planning a total production capacity of 5.9GW, our recruitment scope covers contract staffing support for four years, with the possibility of extension for a further five. NES will support the developments through the project life cycle, with an initial expectation of offshore construction commencing in 2027.
The joint venture has the potential to deliver a bright future for the United Kingdom's offshore wind industry. The Morgan and Mona projects will be based in the Irish Sea, with the partnership also awarded the 2.9GW Morven development site in the North Sea through the ScotWind offshore wind tender.
Together the offshore wind developments aim to support the UK Government's 50GW target for offshore wind power generation by 2030.
Neil Mellin, Regional Business Development Director - Renewables, NES Fircroft stated:
"We are proud to support this major joint venture in the offshore wind space and eager to deliver exceptional talent to the project portfolio. We are delighted to be chosen for such an important piece of work which helps to secure Britain's renewable energy production, and our strong track record in reaching skilled technical candidates on a global scale will play its part in our partnership's success."
About NES Fircroft
NES Fircroft has been cited by SIA (2023) as the world's largest engineering recruitment company. With over 50 years of operation, NES Fircroft delivers tailored workforce solutions to companies across the entire energy spectrum, from upstream oil and gas, to carbon capture and storage projects, renewable energy endeavours and alternative energies such as green hydrogen. Our office network exceeds 80+ physical offices across 45 countries, meaning we are on the ground when and where our clients need us.
About EnBW
With over 27,000 employees, Energie Baden-Württemberg AG (EnBW) is one of the largest energy supply companies in Germany and supplies electricity, gas, water, and energy solutions to over 5,5 million customers. Their aim is that by 2025, half of the EnBW generation portfolio will be comprised of renewable energies.
About bp
bp's purpose is to reimagine energy for people and our planet. It has set out an ambition to be a net-zero company by 2050, or sooner and help the world get to net zero, and a strategy for delivering on that ambition. They are focused on delivering their transformation into an integrated energy company, helping to provide the energy the world needs today, and investing in the energy transition. Their strategy will reshape the business as they decarbonise and diversify into different forms of energy such as renewables, biofuels, and hydrogen.