NES Fircroft Is Participating In The Canadian Government Abandonment And Site Reclamation Programs
16 Apr, 2021
1:03
Canada's energy sector faces significant challenges as a direct result of COVID-19, promptin...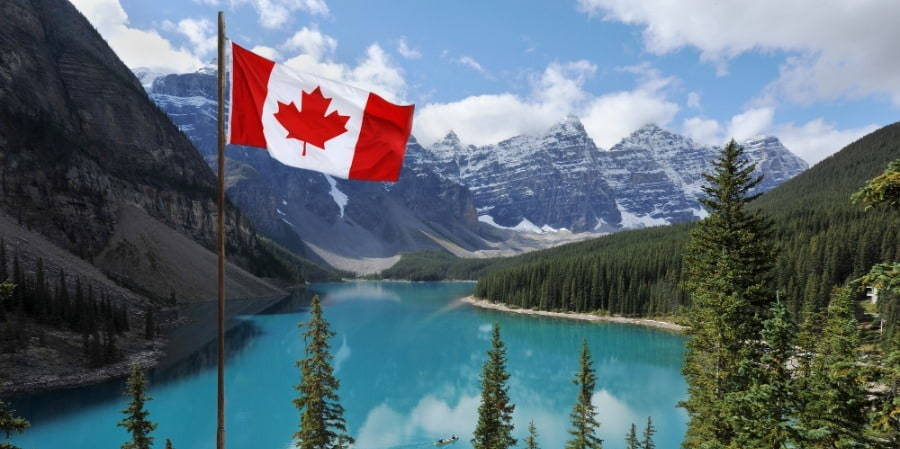 Canada's energy sector faces significant challenges as a direct result of COVID-19, prompting the government to launch new initiatives to support its citizens and get people back to work.
$2 billion worth of funding is being invested into cleaning up inactive oil and gas wells, which is expected to create and protect approximately 10,000 jobs across the country as well as bringing about important environmental benefits.
The funding will be shared across the provinces of Alberta, Saskatchewan and British Columbia.
What does this involve?
Inactive oil and gas wells are formerly producing wells. Clean-up costs can range between $100,000 to several million dollars per well depending on the complexity and size of the facility.
At present, there are approximately 91,000 inactive wells in Alberta, 36,000 in Saskatchewan, and 12,000 in B.C.
Proper well clean-ups involve:
The sealing and capping of wells to prevent any subsurface gas or liquids from leaking below or above ground.

All associated site facilities, any contaminated soil or groundwater to be returned to its original condition.
Support from NES Fircroft
With over 90 years of combined experience in delivering workforce solutions to the global energy industry, NES Fircroft is proud to be the world's leading engineering staffing provider. This means we are well placed to provide technical personnel for abandonment and site reclamation programs.
If you have experience in abandonments or site reclamation, get in touch with our experienced teams in Canada.
NES Fircroft has been supporting the Canada oil, gas and chemical markets for almost 30 years, with offices stretching from the West Coast in British Columbia to the East Coast in Newfoundland & Labrador. Headquartered in Calgary, Alberta, we are perfectly situated to support all our clients' workforce needs.