NES Global Talent Acquires Leading Onshore Oil & Gas Business – Bedrock Petroleum Consultants
12 Oct, 2018
1:01
NES Global Talent is pleased to announce it has acquired Bedrock Petroleum Consultants (Bedr...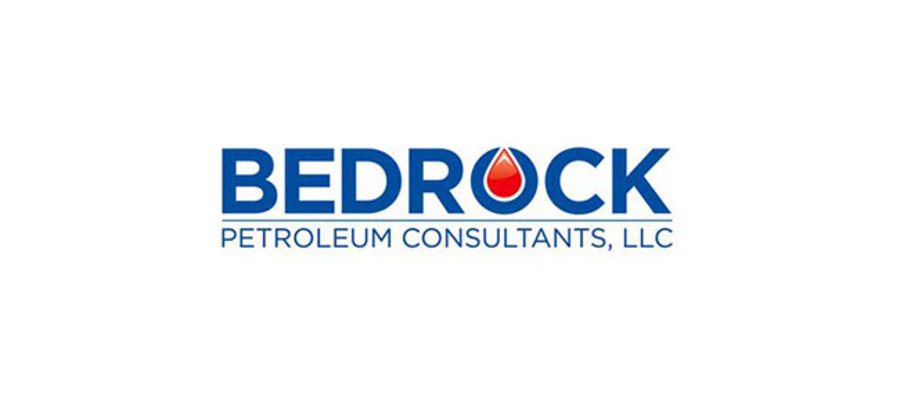 NES Global Talent is pleased to announce it has acquired Bedrock Petroleum Consultants (Bedrock). Based in Lafayette, Bedrock is an industry leading specialist provider of outsourced supervisory and operational personnel to the U.S. onshore oil and gas market.
With four decades of experience in the global market, NES has continued to pursue a strategy of organic growth complemented by targeted acquisitions.
Bedrock's local expertise working across all the major Oil & Gas plays in the continental U.S will further strengthen NES's position as the engineering and technical talent provider of choice for Oil & Gas staffing across the Americas.
"I am delighted to welcome the Bedrock team to NES's growing family," said Tig Gilliam, CEO, NES Global Talent. "Jay Falcon, Jared Leblanc and their colleagues have built a solid platform to serve clients and consultants in the US onshore market. They share our values of service, client focus, compliance and safety, and we are very pleased to have the team join us as we embark on this next phase of growth and continue our strategy of diversification in deep specialized disciplines."
"We are proud of the business we have built to date and are very excited by the opportunity to join NES Global Talent," said Jay Falcon, President, Bedrock Petroleum Consultants. "NES is an excellent fit for our staff, our consultants and clients. This will allow us to leverage the NES operating platform and focus our efforts on delivering outstanding services to our clients and opportunities to our consultants."
With the entire Bedrock team joining NES, current clients and consultants can expect no immediate changes to operations.
To find out more about Bedrock visit bedrockpcl.com.