NES Global Talent Demonstrates Strong Results As It Continues To Expand And Diversify Its Global Footprint
05 Mar, 2019
1:53
NES Global Talent today announced results for the year ended 31st October 2018 with an EBITD...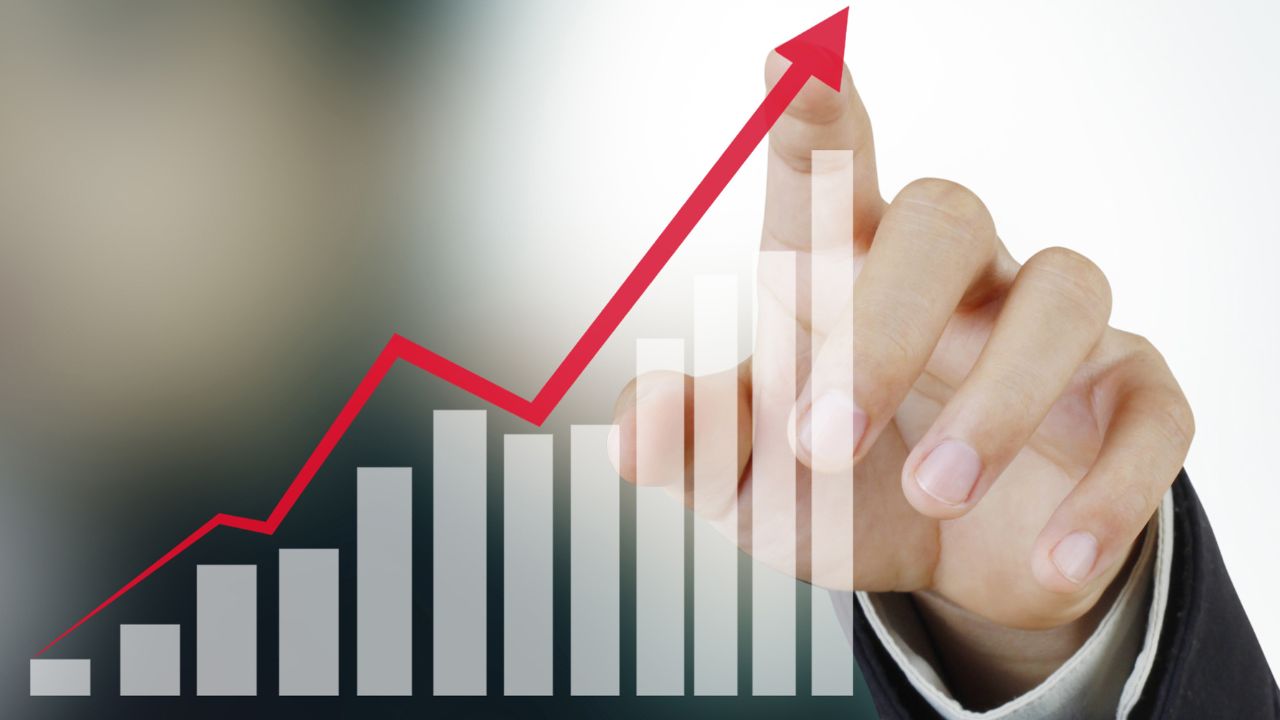 NES Global Talent today announced results for the year ended 31st October 2018 with an EBITDA of $57.6m (£42.9m), a 29% increase on 2017.
Turnover also increased substantially from $0.9bn (£0.7bn) to over $1.1bn (£0.8bn) with net fee income at $144.3m (£107.5m).
On a pro-forma basis, including the results of companies acquired for the full financial year, the Group achieved a record turnover of $1.4bn and EBITDA of $71.9m in Fiscal 2018.
Such performance demonstrates an outstanding achievement as the business continues to deliver strong organic growth from existing offices, as well as opening in new locations. The Group now has 58 offices across 33 different countries and will continue to expand its operations across the globe in the forthcoming financial year. In its Fiscal 2018, NES also completed two additional successful acquisitions in the US, purchasing Life Science specialist – Redbock LLC and Onshore Oil & Gas specialist - Bedrock Petroleum Consultants.

NES Global Talent has continued to diversify its service offering and customer base. The company delivers highly skilled engineering and technical talent through its Contract and Permanent Placement services as well as through its rapidly growing Managed Solutions capabilities. The diversified customer base includes leading companies in the Oil & Gas, Power, Life Sciences, Chemicals and Mining industries. The NES vision is to be the unquestioned global leader in all of these markets.
Fiscal 2018 also saw NES further strengthen its balance sheet with two fundraisings providing $275m which will be used to finance investments in growth and acquisitions. The Group complemented this approach with a strong cash performance, generating $42.3m of operating cash. This excellent cash performance, coupled with the Group's flexible financing structure puts NES Global Talent in a strong competitive position to take advantage of future growth.

Commenting on the results, Stephen Buckley, Group CFO at NES Global Talent, said:

"These numbers are testament to the fact that NES has the best structure and strong management in place to extract optimum performance from our most important asset, which is our people. We invested significantly in our people and global systems in 2018, with average staff numbers increasing by 115 to 725 and capital expenditure totalling $3m. We will continue to grow and invest in our people, processes and systems to build a stronger and more diversified global company."
Tig Gilliam, CEO of NES Global Talent, adds:

"2018 was a significant year for NES Global Talent as it saw the Group win 9 industry accolades in a year that marked our 40th anniversary serving global clients and the best engineering talent in the world. The NES Global Talent team around the world has proven their ability to rapidly adapt to changing markets while staying absolutely focused on client and contractor service. I am delighted that the results reflect a business that is not only built on firm foundations, but one which is also well positioned for continued success and sustainable growth over the next 40 years. Already, the 2019 financial year has started strongly for the Group, with further growth ahead of plan in all business regions."