NES Global Talent Expands Presence Into Chicago, Illinois
13 Jan, 2020
1:01
With over 40 years of serving the oil and gas market, NES Global Talent is pleased to announ...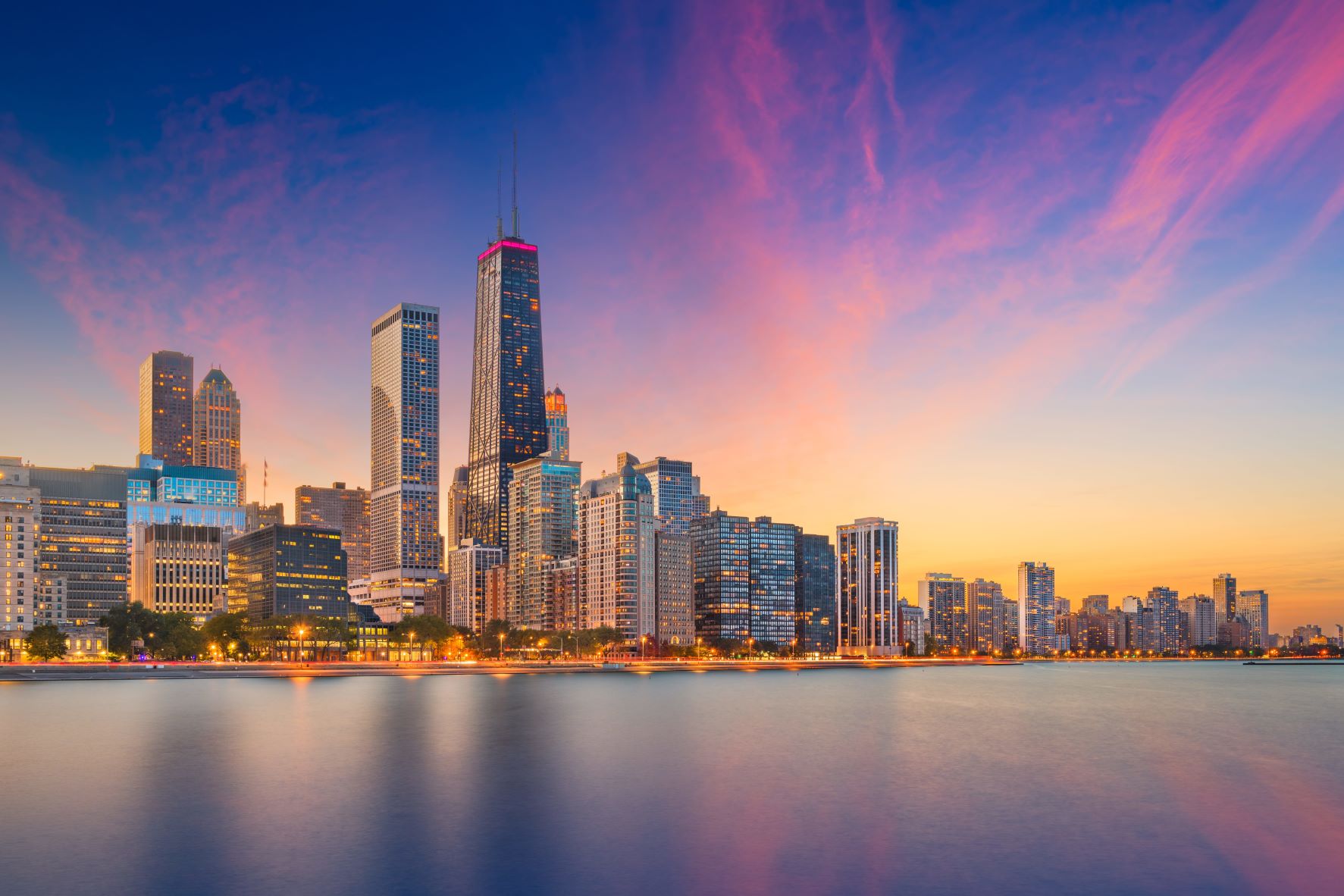 With over 40 years of serving the oil and gas market, NES Global Talent is pleased to announce the expansion of its specialist oil and gas staffing business to Chicago.
NES has been established in the Americas for over two decades and operates 20 offices across the continent. Due to the continued development of downstream refining and chemicals in the Northeast and Midwest, the Chicago office was chosen as the latest NES expansion to ensure a more efficient service for clients and to support contractors in the region.
Neil Mellin, Director – Oil, Gas & Chemicals, NES Global Talent said:
'Chicago is the ideal location to support a number of downstream facilities across the Midwest and Northeast Americas and will be our base as we further increase our capabilities to exceed both candidate and client expectations.

There has been large scale investment in the downstream refining and chemicals market across the region with key CAPEX projects such as Pennsylvania Chemicals and the planned Belmont County Ethane Cracker. Thus, our move to Chicago was the next logical step and will see NES better serve our clients with local talent for their on-going growth.

We're always keen to hear from candidates looking to build a career in recruitment, as well as skilled professionals from across the sectors we serve. If you are looking for a new opportunity, please get in touch."
The Chicago office is located at 200 S. Wacker, Suite 3214, Chicago, IL 60606 and can be reached via email: chicago@nesgt.com
You can read more about NES Global Talent's recruitment services in North America or search for our latest oil and gas jobs in North Eastern US.