Travelling To The Middle East For Business As A Female
24 Sep, 2019
3:41
Particularly due to the conservative Islamic beliefs of the wider region, there is a percept...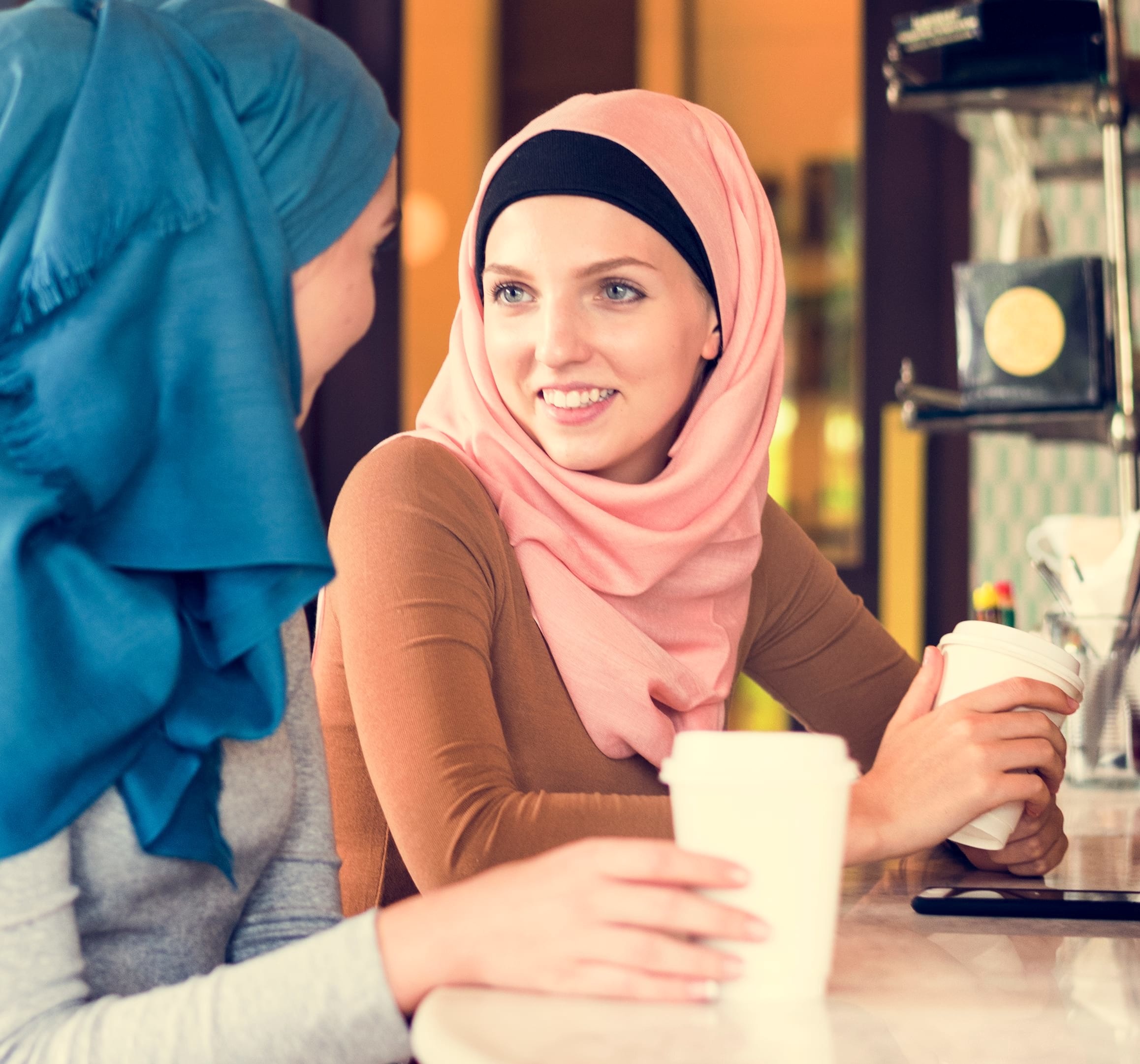 Particularly due to the conservative Islamic beliefs of the wider region, there is a perception that the travel environment in the Middle East can be challenging for women. The reality, however, is more nuanced and there are wide differences across the region in both local laws and the degree of adherence to cultural and religious norms. With pre-trip research and preparation, travel to Middle Eastern countries should not be any more difficult for women than any other region.
Common security threats facing female travellers
Female travellers face common threats regardless of the region or country they are visiting. For example, while petty theft like pickpocketing and bag-snatching is often opportunistic in nature, women may be perceived as 'easier' targets who are less likely to show resistance. Typically speaking, women are also more likely to wear jewellery or carry handbags that look expensive and may therefore attract the attention of criminals.
Female travellers also face risks from sexual harassment and assault. 72% of female business travellers who participated in a 2018 Global Business Travel Association survey conducted in partnership with AIG Travel said that they see sexual harassment and assault as one of the main concerns during travel. Exposure to such threats increase when travelling alone and particularly when visiting a country for the first time without due preparation.
There are certain practical measures that women should take in preparation for any trip, regardless of the destination.
First, you should research your destination to gain an understanding of the local environment and whether there are any location-specific threats or concerns, or religious and cultural sensitivities.
You should think specifically about what risks and requirements are particular to your profile: your age, gender, race, religion, etc. Most countries' ministries of foreign affairs have such information on their websites, as does the Overseas Security Advisory Council.
How should female travellers dress in the Middle East?
One item to research is the expected style of dress in your destination. If planning a trip to Saudi Arabia, for example, the conservative society and strict adherence to Islamic law and social norms means that even foreign female travellers would be expected to follow Islamic dress code by wearing modest loose-fitting clothes. An easy way to adhere to that requirement is by wearing an abaya (a light and long black cloak) on top of one's clothing.
In other countries in the region, including other Gulf countries such as Egypt and Jordan, a more conservative approach to appearance is also recommended, though a formal business or business casual attire would not be out of place. Cultural norms in Lebanon and Israel are much less conservative and there are no expectations for women to adhere to a specific dress code.
Gender-based segregation
Researching and understanding your destination's social customs and laws is also important.

Women travelling to Saudi Arabia should note that there is gender-based segregation in work and public spaces; in restaurants, for example, women are expected to sit in a 'family section'. Some countries in the region have sections on public transport or queues for government services that are designated for women only, but the use of these is voluntary. Additionally, women-only taxi services with female drivers are available in some countries, including 'Pink Taxi' in Egypt and 'Ladies & Family Taxi' in Dubai and Abu Dhabi in the United Arab Emirates.
Preparing for your trip to the Middle East
Another important step before your trip is making necessary accommodation, transport and communication arrangements in advance.

It's important to choose a secure, well-equipped and well-maintained hotel in an area away from known trouble spots.

Some hotels may offer female-only floors.

Local contacts should be able to advise on suitable accommodation options.

Choose flights that arrive and depart during daylight hours as a safe journey management measure.

Although it's generally considered safe to use an airport taxi in some countries in the region, for first-time visitors in particular, it may be best to arrange airport transfers through your hotel or local partners.

Additionally, plan how you will stay in touch with your family or coworkers during the trip, whether through an international roaming plan or by purchasing a local SIM card.
You should also do some prior research to help you understand if your trip coincides with any particularly sensitive periods or religious holidays. For example, the holy Islamic month of Ramadan, for which the dates change every year, is widely observed across the Middle East. In most Muslim-majority countries in the region, foreign travellers would be expected not to eat, drink or smoke in public places during daylight hours and this is something you would need to plan for.
Research is key
These practical steps taken in advance are a great way to prepare for a trip, particularly if it is your first time visiting your destination, and to reduce your exposure to threats. While travelling, women should remain alert and vigilant and avoid looking lost or unsure. Prior research and preparation should help female travellers to feel, act and move confidently, even in new and unfamiliar locations. Although crime does not pose a major concern in most parts of the Middle East, avoiding display of wealth, carrying only necessary items and dressing according to common local practices are all good precautions to mitigate the risk of falling victim to crime.

NES & Global Mobility
Do you need help managing your mobile workforce? At NES, we have a team of Global Mobility experts can alleviate the mobility burden for clients and candidates alike. We currently look after 12,000+ contractors across the globe and are well placed to support clients with their mobile workforce needs.
Are you a business traveller or expatriate? To stay safe, happy and healthy in new locations it's important you seek help and advice from experienced professionals. At NES, our discipline-specific consultants based around the world will help you experience a smooth trip or relocation via our designated assignment support services.
For more information on travelling in the Middle East, check out our Saudi Arabia guide or our Abu Dhabi guide.