Utilising Video Interviewing Technology
17 Mar, 2020
1:27
We realise that travel and personal contact restrictions may be making it difficult for you ...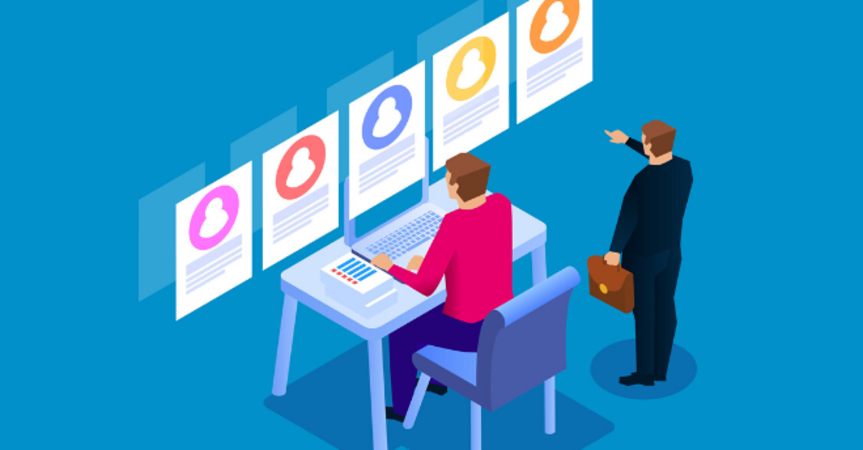 We realise that travel and personal contact restrictions may be making it difficult for you to recruit in the usual manner.
NES can support our clients with video technology, connecting you with candidates and delivering the capacity to interview anywhere through a mobile device.
Use our video technology to:
undergo a seamless screening processes

overcome current travel and contact restrictions

pre-record questions for candidates to answer in their own time

conduct a live interview where and when it suits you
Video interviewing is efficient and flexible as one recorded interview can be used for several opportunities, or seen by several members of the hiring team at a time that suits them. The ease of the process will also give the candidate a great first impression of your business at a challenging time for all brands.
How does it work?
We liaise with you to agree a suitable and concise set of first-stage questions. Each candidate then undertakes a solo interview or one of our consultants hosts a live recorded interview session, after which they will compile a high-quality prospective candidate video shortlist, sending you a link to the footage for review.
Time-saving
For rapid hire requests, candidates can interview just minutes after we speak to them, allowing us to identify top talent and create video shortlists quickly.
Flexibility
As long as they have access to a webcam, candidates can take part in video sessions wherever they may be, whilst the pre-recorded sessions allow you to review footage at your desk or on the move; meaning travel restrictions do not hold up hiring logistics.
One-click simplicity
The software is easy to use, there's no messing around with downloads or logins – we simply supply you with a link via email giving you one-click access to the content.
Market scope
To get a good overview of the market you don't need to sit down and interview countless candidates in person, simply watch our brief recorded videos and decide on the best to take forward for those face to face interviews.
Match verification
Cut down on first stage interviews - having watched the footage and reviewed their CVs, you can be sure that the candidates you move to the next stage are a very close match to your vacancy

Sharing contact
You can share the link with other stakeholders, reducing the burden of diary management and overcoming geographical constraints.
Maximise your hiring efficiency and discuss your recruitment needs with a NES local consultant.